5th "Xingqiu" Cup International Draughts Open November 16-21 2017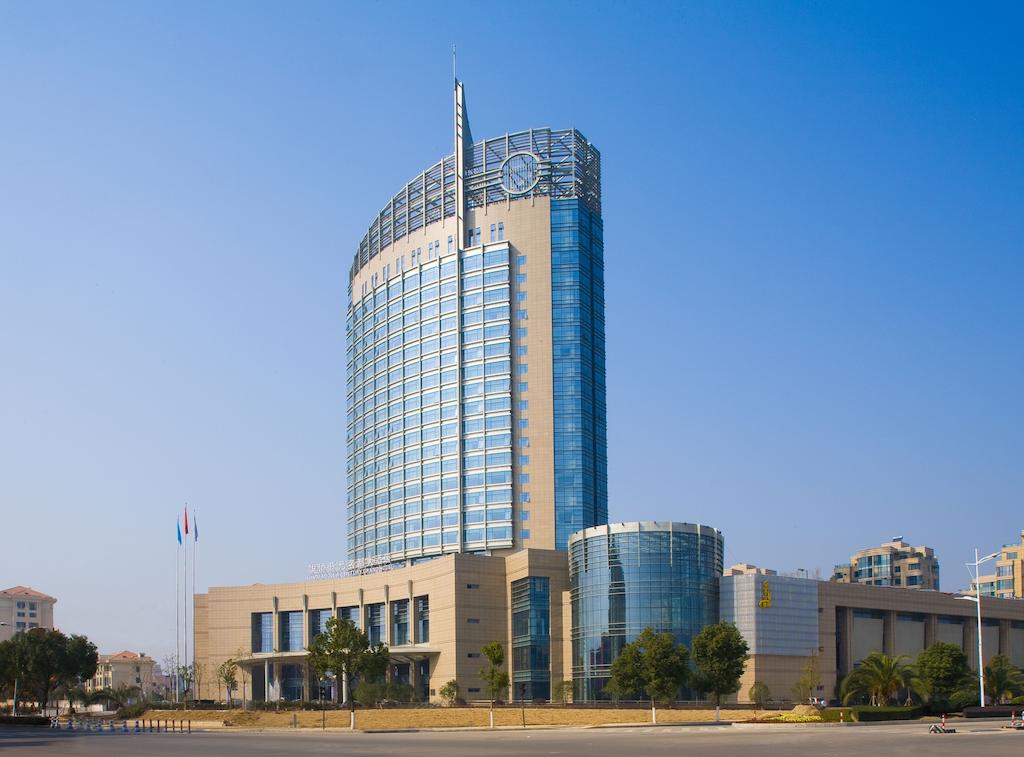 - Prizefund before taxes 200.000 CNY (ca 25.000 euro);
- First three players (1 male, 1 female and 1 youth (born between January 1st 2004 and August 31st 2011) from each FMJD member federation lodging and food in 5 star hotel paid for;
- Other players welcome on their own cost (400 CNY per day per person for room and three meals a day);
- Website offers all information for easy travel arrangements. 
THE DRAUGHTS WORLD WILL UNITE IN LISHUI, CHINA THIS NOVEMBER! 
- GLOBAL TICKET PRICES HISTORICALLY LOW!
- A UNIQUE OPPORTUNTIY TO EXPERIENCE (DRAUGHTS IN) CHINA.
Lowest return ticket rates to Shanghai including taxes per September 9th 2017, as found on skyscanner.net:
(Based on departure date November 14 Return date November 22).
EUROPE
Moscow - Shanghai 346 euro
Geneva - Shanghai 356 euro
Manchester - Shanghai 358 euro
Warsaw - Shanghai 359 euro
Brussels - Shanghai 370 euro
St. Petersburg - Shanghai 373 euro
Vilnius - Shanghai 374 euro
Tallinn - Shanghai 383 euro
Prague - Shanghai 391 euro
Amsterdam - Shanghai 394 euro
Paris - Shanghai 395 euro
London - Shanghai 403 euro
Milan - Shanghai 406 euro
Rome - Shanghai 407 euro
Nice - Shanghai 407 euro
Budapest - Shanghai 410 euro
Sofia - Shanghai 413 euro
Riga - Shanghai 415 euro
Dublin - Shanghai 419 euro 
Ufa - Shanghai 422 euro
Vienna - Shanghai 429 euro
Berlin - Shanghai 438 euro
Dusseldorf - Shanghai 441 euro
Kiev - Shanghai 455 euro
Minsk - Shanghai 460 euro
Odessa - Shanghai 645 euro
AMERICAS
New York - Shanghai 362 euro
Los Angeles - Shanghai 395 euro
Montreal - Shanghai 410 euro 
Atlanta - Shanghai 474 euro
San Juan - Shanghai 791 euro
Sao Paulo - Shanghai 864 euro
Havana - Shanghai 920 euro
Curacao - Shanghai 1029 euro
Aruba - Shanghai 1086 euro
Paramaribo - Shanghai 1147 euro 
Buenos Aires - Shanghai 1203 euro
 
ASIA
Manilla - Shanghai 107 euro
Tokyo - Shanghai 159 euro
Bangkok - Shanghai 211 euro
Jakarta - Shanghai 211 euro
Delhi - Shanghai 259 euro
Istanbul - Shanghai 406 euro
Kuwait - Shanghai 412 euro
Ulaanbaatar - Shanghai 444 euro
Izmir - Shanghai 507 euro
Karachi - Shanghai 510 euro
Teheran - Shanghai 535 euro
Islamabad - Shanghai 605 euro
Lahore - Shanghai 695 euro

AFRICA
Johannesburg - Shanghai 389 euro
Addis Abbeba - Shanghai 580 euro
Abidjan - Shanghai 797 euro
Dakar - Shanghai 810 euro
Ouagadougou - Shanghai 837 euro
Douala - Shanghai 899 euro
Kinshasa - Shanghai 1080 euro

AUSTRALIA
Melbourne - Shanghai 228 euro
Adelaide - Shanghai 383 euro